A new scammer in Ghana.
I met her thru meetic, she claims to be called Rakhii Lauren (
rakhiibabe@yahoo.com
)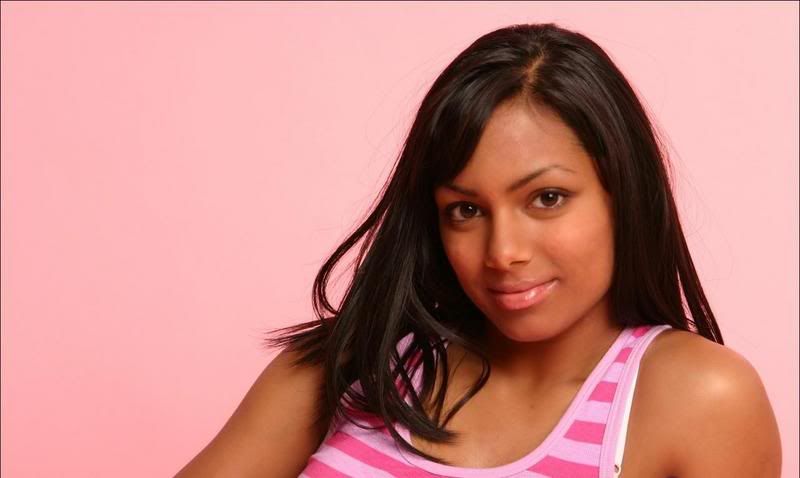 2 pics edited out. FF
She chats with you, tells she's been to Europe and she still has a Visa but about to expire. So she urges you to to invite her on a visit.
First she asks you for a phone that works properly (hers of course doesn't) and later to help her paying the ticket (about $600, until there it was an "affordable risk")
She says everything is ok, thanks to her travel agent (Alen Consult -
alenconsult@yahoo.com
) who helped her with her documentation. Now she has the tickets and the VISA renewed and, a few days before her alleged departure, she tells you that the travel agent called her saying that there's a new law which requires all travellers to prove they have enough funds to cater for themselves abroad. It's $8000 you have to gather in a few days or she will lose her flight, it's not a fee, she says she will give it back to you as soon as she arrives.
Of course all the scam alarms were red by now (in fact, they were even earlier, but the $600 was a risk I had to take, taking into account the pics hehe)
I contacted the Embassy of my country in Ghana and 1) there was not such dumb law (what a surprise! hehe) 2) UK VISA doesn't work for the rest of the EU.
Maybe the scammer is solely the travel agent (Alen Consult -
alenconsult@yahoo.com
) and is trying to take advantage of her too. But I highly doubt it.