From MDF.
Chamberselvis
Chambers Elvis
43 year old, man from United Kingdom
yahoo avatar: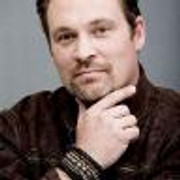 => FB:
Chamber Elvis
Studied at University of London - School of Advanced Study
Lives in London, United Kingdom
From London, United Kingdom
Hello
Compliments of the day to you, how are you doing today? My Name is Elvis Chambers, l came across your profile at MyDailyFlog and your pic's really cut my attention..I was wondering if we could know each other better may be we can be good and close friends ...I wait for your reply...
Elvis..
Received: from [197.242.113.100]
Nigeria
From: Elvis Chambers <
chambers.elvis0@yahoo.com
>
Subject: MY NAME IS ELVIS

...and I´m Buddy!