Dr. Calvin Leroy,
dr.calvinleroy@gmail.com
Photo stolen from Turkish doctor,
DR. KEREM B
.
Dr. Calvin Leroy claims as doctor in Syria, and told the victim that after his contract in Syria is over in August 2017, he will come to the victim's country to meet her.
The victim believed him and booked flight and hotel for vacation. Just before the departure, the scammer told the victim that he sent her something via DHL, and that includes documents (most likely fake bank checks).
In addition, victim was told that UN pilot will hand carry something to her.
The victim suspected the situation and came to aware that this is scam. The victim has not yet sent any money to the scammer and was advised to disconnect from the scammers.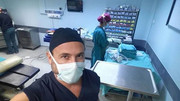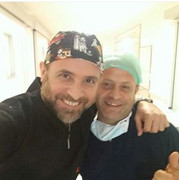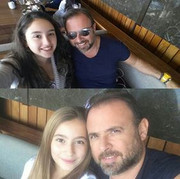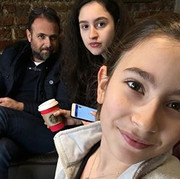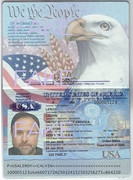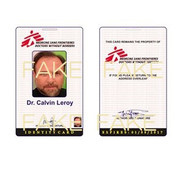 The photos are previously reported on other antiscam site under different name.