.tagged.com/profile/6085871778
MrZarfar
60 · Cần Thơ, Vietnam

I am Mr. Moham, from USA, worked as a cost managements analyst, have a contract with the Vietnam petroleum institute, I need your email address to write you more about me and us, but there are some information's I can't give here on website, in the email I will send you my Skype ID and my phone number with address: we need to know each other more, if possible se meet soon, can i have your email?

Well, Hope you can understand me, I am not a bad person, I like your photo and want to know you more, I am leaving this site for some personnel reasons but happy to meet you, I will write you all about me to your email, although I am frighten now because I was victim once, I will also explain in email what happens to me before, but for you I am want to risk and give a try again, this your real photo also? I hate lies and gamers! Can you trust me with your email ok?

Oh well, to be clear with you; I can give you any other contact of me but please let start from emails first ok, I need a very serious relationship, it's going to be fine if you can create a email just for us, I will write you with my Skype and all other contacts about me: this is my email address also (mzarfarprince@gmail.com) you can write me if you have the email, trust me for the first time,.....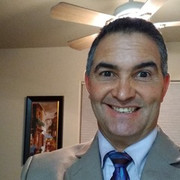 l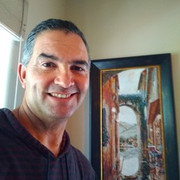 Hangout picture is Uwe.

viewtopic.php?f=3&t=114428&p=602793#p602793