I met this man call Cesar on a Dating Site call Zorpia.com/Twoo.com
Phone Number: +995 571903671 (WhatsApp)
https://www.twoo.com/519076236#index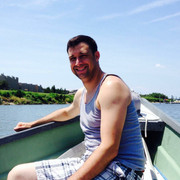 Richardss, 45
San Diego, California
Likes 1,121 Views 994 Match % 51%
Here for friends
Chat Connected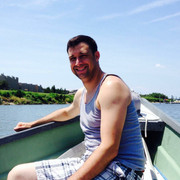 PROFILE DETAILS
Richardss has completed 7 out of 52 details.
Response rate: 64%
Response time: Within a day
Zodiac sign: Virgo
Preferred language: English
Relationship status: I'm single
Sexual orientation: I'm straight
VERIFICATIONS
Richardss has 1 out of 3 required verifications. Make sure you get Verified too.
Twoo Premium
Verified
Messages he sent to me in my Zorpia.com/Twoo.com Inbox
Richardss:
How are you?
Richardss:
I am good dear. Hello I like your picture and I would like to get to know you better. You look beautiful and i am attracted to you. My name is Cesar, from San Diego California, i am doing a research program in Europe. Am searching for a woman for love and respect. you are cute. smiles
Richardss:
Nice to hear from you ______.I was in NSW in 2010. i really like to visit there again. I am single father and i have a daughter, i have been married before but my wife died two years and few months and since then l am searching for a new partner. Am not always online here because of my tight program here in europe. You can add me on whatsapp so that we can talk better and know more about each other ok. My Whatsapp No +995571903671.