same email and same African scammer as also here:
viewtopic.php?f=3&t=69169&p=533580#p533580
Im a man of my words, man of unique senses im a simple going person. Im a caring loving person the more you move close to me the more you know me. Thats my way of life.
IP: 52.39.254.126
Hostname: ec2-52-39-254-126.us-west-2.compute.amazonaws.com
ISP: Amazon.com
proxy server

=> plus.google.com/u/0/113796484061469667057
Adams B Lucas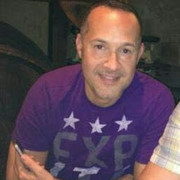 + "son character"