..... from my 419-Spamfolder today.
Hey. I hope that you could get my photos. If you like my photos, then I think that we can get acquainted. My name is Anna and I'm 31 years old. Despite my age, I still do not have children and I never married. That's why I decided to use the Internet to get to know a man. What's your story? You're a man who is tired to spend evenings alone? I'd like to forget about loneliness and to be happy as the ordinary people in this world. I want to say that I'm looking for a man for serious relations. I'm looking for love to the end of life. I'm not looking for games and entertainment on the Internet. I'm not interested because I am a serious and well-mannered girl! I have no bad habits. And I want to create a family hearth and give love and happiness to beloved man who will love me as much!
If you are interested to continue, I'm happy to see new photos. And I'm curious to know about your life and Hobbies.
Looking forward to our meeting ...
Anna
Received: from LWGNNYGG (212.216.162.72)
From:
anyanasporte@gmail.com
To:
X-Mailer: MailChimp Mailer
Date: Sun, 21 Apr 2019 22:12:39 +0300
Telecom Italia S.p.A.
BBBEASYIP STAFF
Via Oriolo Romano 240
00189 Roma
Italy
DSC-00281.jpg .....31.08.2013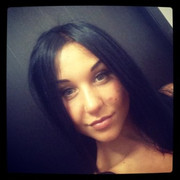 DSC-7818.jpg ...... 16.12.2013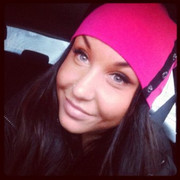 Masha Petrova
29 лет, Водолей. Россия, Пушкин
https:/ /love.mail.ru/ru/mb1594398723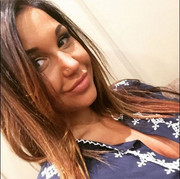 ..... RPO is Fitnessmodel/trainer Оксана Марковецкая Артёмова - Kurgan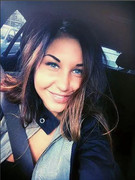 http:/ /fb.ru/article/226619/oksana-art-mova-zvezda-fitnes-bikini
https:/ /vk.com/oksana_artemova ---->
4782 Pics
.instagram.com/oksaa525/