..... she appeared tonight in my DLB-Mailaccount, don't know her .... again address trade
Hi! My name is Olha, you can just Olya. I want to find a decent man.
Because soon I will come to your country. And it would be nice to meet a kind, reliable man.
If you are also single and want to find a girl with whom you can spend a great time together, then we can get to know each other better.
I will try to make our communication interesting and varied, as well as we can exchange sexy photos until we meet each other.
If you want to get to know me, just write to me. Perhaps I am the one you have been looking for. I am sending you some photos.
Olha!
...... delivered over Mail.ru
111dfbdfgbf.jpg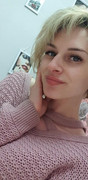 11dfgdfbfgb.jpg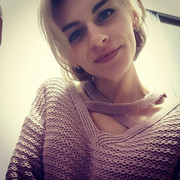 11fgbdfgb.jpg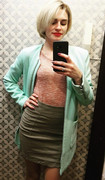 11sdfvsfgbfgb.jpg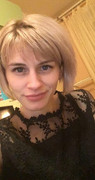 ...... already reported 11.08.20 by Django Hurtig with the same address + Pics and elsewhere as Ohla -
beautifulgirl91@bk.ru
from Kharkiv/UKR
.... RPO is Любовь Таныгина-Царегородцева/Lyubov Tanygina-Tsaregorodtseva from Novy Torjal/Mari El
https:/ /vk.com/id292073084 ...... 322 Pics
https:/ /vk.com/id514100419
.instagram.com/lyuba_tsaregorodtseva/