... she appeared today out of the blue in my DMF-Mailaccount in german, don't know her.
Hello Darling, how are you?
I am Sofiya and I am a free woman !!!
Everything is good in my life, but just kind of sad in my heart and soul, probably because I have no mutual love and no human!
I would love to meet a kind, decent man with whom I could build a serious life in which there is true mutual love !!!
Would you like to have a beautiful woman like me in your life? Here is my photo, I really hope you like me!
If I was really interested in you, please answer me and write more about yourself. How old are you and where do you live I would love to see some of your photos!
I look forward to your quick answer! All the best, with respect, Sofiya!
Received: from Asus-PC ([94.180.43.20])
Date: Fri, 4 Sep 2020 15:17:05 +0300
From: Sofiya Sivenkova <
asimilfiss@gmail.com
>
ERTH-NSK-PPPOE-8-NET
JSC "ER-Telecom Holding" Novosibirsk branch
Network Operation Center CJSC ER-Telecom Company Novosibirsk branch
AO "ER-Telecom holding" Novosibirsk branch
Dimitrova prospekt, 1
630004 Novosibirsk
Russian Federation
IMG000104.jpg
IMG000284.jpg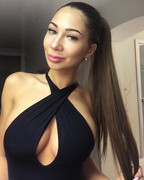 IMG000290.jpg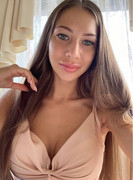 IMG000431.jpg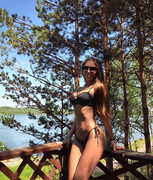 IMG000433.jpg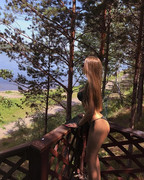 ...... already reported in July 2020
...... RPO is Виола Виола Виолетта (Виола) Красноярск
𝐏𝐑𝐄𝐓𝐓𝐘 𝐃𝐎𝐋𝐋𝐒 | 𝐊𝐑𝐒𝐊 - Krasnoyarsk
.instagram.com/pd_krsk/
.instagram.com/missviolett.96/
.instagram.com/viola__cooking/ ...... set to Private
https:/ /vk.com/id495379983
... Number plate of her cars show Krasnoyarsk.... she tried to hide them but too stupid to hide the important Number
but "clever" enough to check herself out