Pictures stolen from Col. Timothy J. Edens, see below.
Got another one ...
edens059
in
myFlirt
... claims to live in Texas ...
Received: from [172.129.7.82] by web160706.mail.bf1.yahoo.com via HTTP; Sat, 04 Jan 2014 01:31:48 PST
Hostname: ac810752.ipt.aol.com
ISP: America Online
Organization: America Online
Services: None detected
Type: Dial-up
- I love that ...
Assignment: Dynamic IP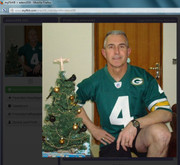 -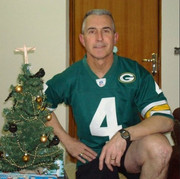 Hello
Danke, dass Sie immer wieder zu mir, ich glaube nicht, Abstand sollte ein Problem sein. ich bin ein halb deutsch und halb Amerika
. Ich verbrachte die ersten 17 Jahre meines Lebens in Deutschland, bevor er
in die USA, um meinen Vater zu treffen
. wenn ich die Chance haben, nach Deutschland ich werde wieder zurück. ich mag dein Bild und Blick in deine Augen, bin sicher, Sie sind eine gute und verantwortliche Frau
. bitte sagen Sie mir mehr über dich.
hier sind einige Bilder von mir und meiner Tochter, sie ist auch in der Militärschule .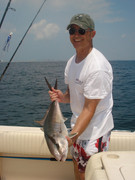 -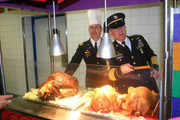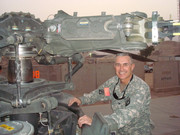 -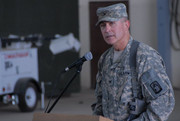 -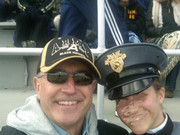 His new FB-Account
facebook.com/adam.edens.750
Some known e-mail adresses
William Edens,
william_edens@yahoo.com
Micheal Edens,
micens43@yahoo.com
micens43@gmail.com