.. flirtic.ee/1300950
Davider4
7 June 1960 (56)
Amsterdam, Netherlands (Holland)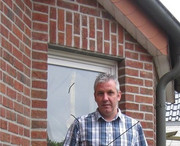 User Davider4 story
My name is Davider4, I'm a man and 56 years old. Characters I have twins and my residence is in Amsterdam,
The Netherlands (Holland). At Flirtic.ee've been registered since 02.06.2016.
My goal here is the site for friendship, flirting, relationships. If we have common interests, you can send me
a letter, make a gift or invite a date.
I speak Estonian. My first language is English.
Hello
I am David and here I am looking for a real lover. I think that in order to create a strong and happy family of husband and wife should make every effort to do so. I think I should learn to trust each other inner most feelings,
I want to believe in each other honesty, I want us to sacrifice our love for each other, gain mutual understanding,
I want to be patient and to respect each other's interests and opinions, but the most important in a relationship is honesty, is not a lie, there is no guile, no meanness. I am looking for an attractive, educated woman who is kind, honest, loyal, and looking for a serious relationship .. would be happy if we learn more about our selves here to see if we have anything in common .. if so it is my email address -mail:
fs574221@gmail.com
Skype;
ID: frankro11
Name: Frank Rodriguez
no IP;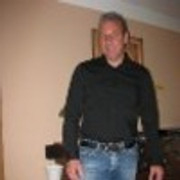 the difference pic on Badoo
see
http://www.romancescam.com/forum/viewto ... 38#p494866