Profile not available for view.
Elizabeth11
82 y/o woman
View Park, USA
Hello my name is Miss elizabeth I saw your profile today and i become interested in you i will like us to be friends . am a Widow and am 50 years old age am a mother at age I am from California United State Of America nice to have meet you here on,Please i will like you to reply to me in my private mail box ((
elizabeth200mathew@hotmail.com
)
I have something to discuss with you
yours miss Elizabeth
Date: 2017-03-06 16:06:36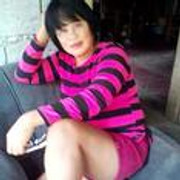 Skype
Elizabeth Mathew -->live:elizabeth200mathew
........ Mail is out!!!!!!