I too got scammed by this guy! Only his name is now David Nelsen and his pictures differ…thankfully, i listened to my gut feeling from the beginning which told me everything did not add up and that it could be one of those infamous Nigerian scams! and lo and behold it was! needless to say i blocked him immediately!
he claims he is a nuclear scientist/oil drilling engineer (RED FLAG-impossible) who was born & raised in Baltimore, MD,(RED FLAG-grammatical/sentence structure errors) with strong Italian roots (RED FLAG-Nelson is not an Italian name!); he has a son and has been a widower for 2 years; email
dvn4416@hotmail.com
where his name is now spelled with an "O"; i.e., David Nelson (RED FLAG-can't even spell his name right!); he does not use other social platforms, other than Twitter because of "the sensitivity of his job"; (RED FLAG) asked him for his phone number - +44 7452276259.
I did a TruCaller ID check it was registered to an "AVince" . Then I Googled the number, I came upon multiple threads on this site:
viewtopic.php?t=67380&start=15
viewtopic.php?p=340632#p340632
viewtopic.php?f=3&t=96373
He is also known as David Chan, David Peterson, Andrew Vincent on various websites, including MeetUp and Internations living in different countries.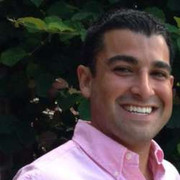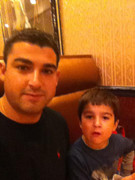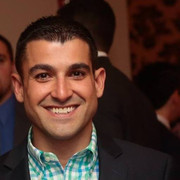 Be careful!